Production
Mould production for die casting aluminium and magnesium for presses up to 4,500 tonnes.
High-quality production of components and parts for high-performance hard-wearing moulds.
Turn-key delivery of high-pressure die casting moulds and trimming tools.
Lifting system with double hoist up to 48 tonnes.
Production in-house of every component.
Sampling and pre-production for equipment testing.
Fast prototyping for feasibility checking carried out using the AM process.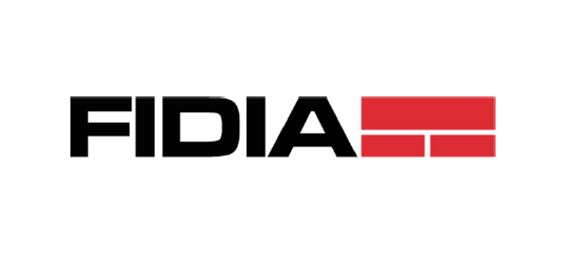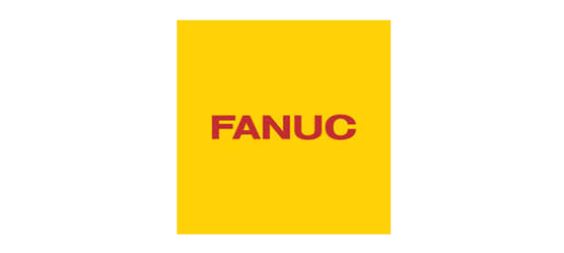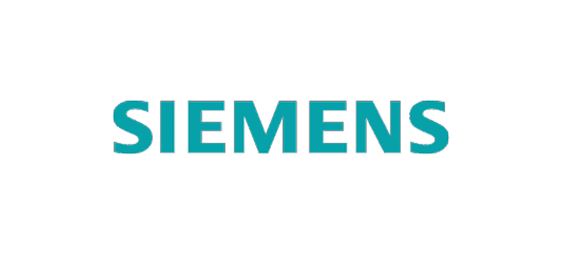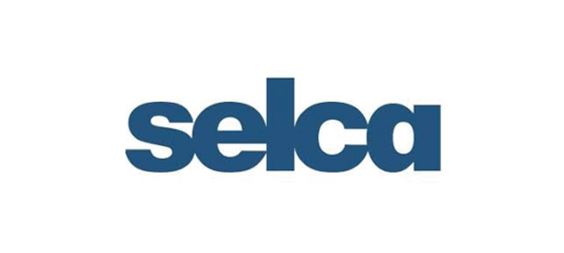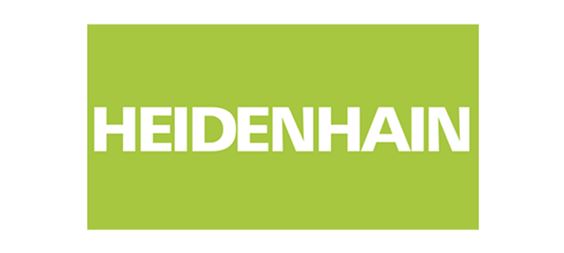 Production |
Mould holder and components department
High-performance fully automated manufacturing milling machines.
Production of mould holders with a working range of up to 5.5 metres.
Deep-drilling machines up to 1,200 mm in a single cycle with seven axes.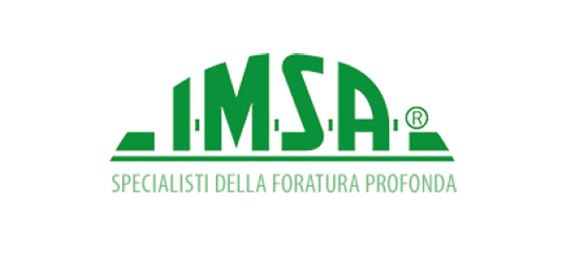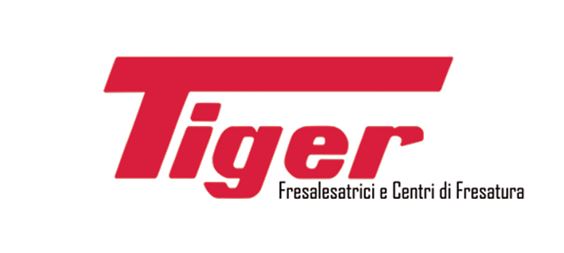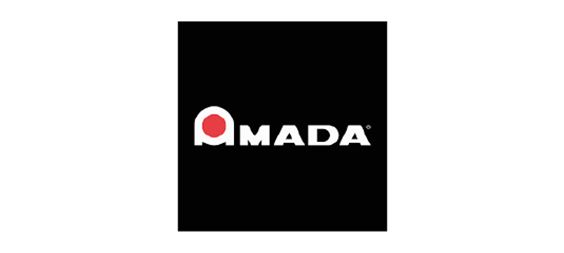 Production |
Cavity inserts department
High-speed machining centers with 3-4-5 axes with working areas up to 1.5 metres.
Choosing the best partners for the supply of tools.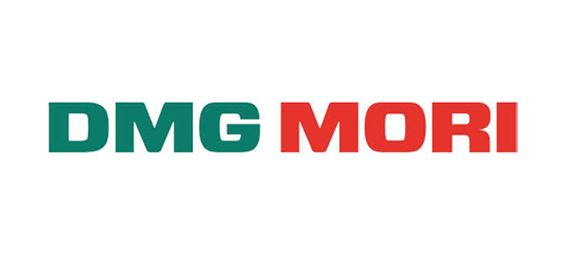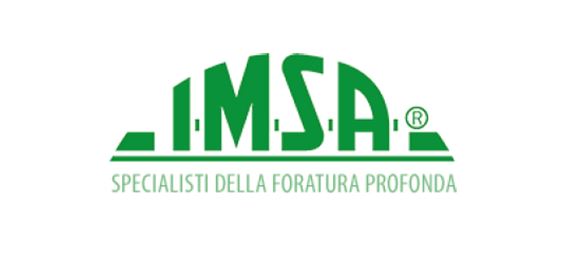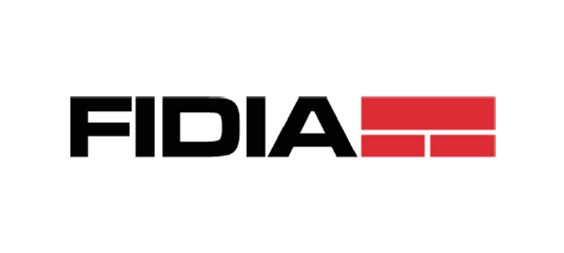 Production |
Core pins and spare parts department
Turning and grinding areas.
CNC machining centres for the production of core pins, inserts and accessories.
Guaranteed fast delivery of spare parts throughout the life of the mould.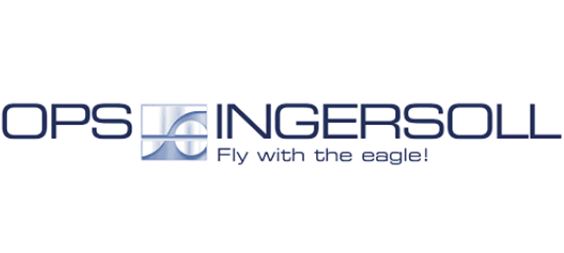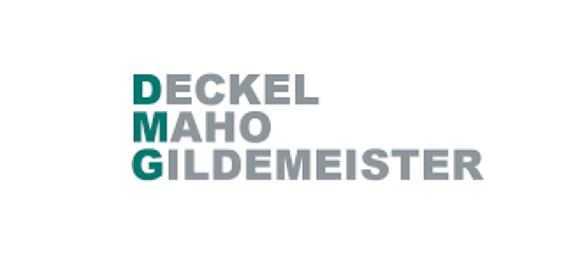 Production |
Graphite electrodes department
Analysis of complex areas followed by design and production of electrodes.
Machine centres equipped with integrated, safe vacuum systems.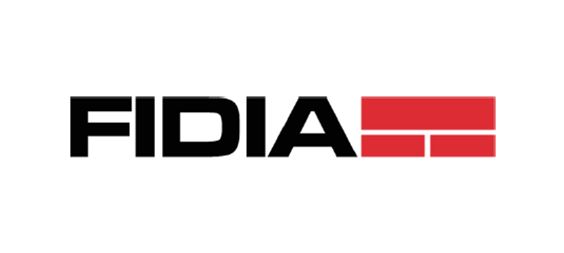 Production |
EDM machine department
Latest generation die-sink EDM machines with worktanks up to 2.5 metres.
Guaranteed perfect finishing of surfaces even on complex shapes.
Wire EDM machining of die cavities even with high thickness.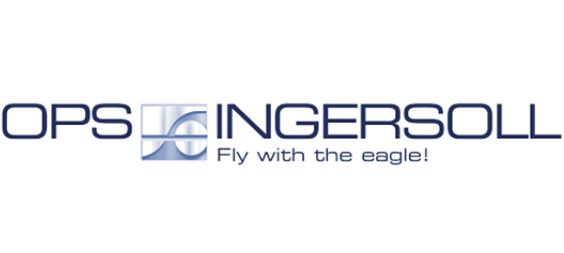 Production |
Polishing department
Polishing stations equipped with rotating motorised positioning devices and separate lifting equipment.
Qualified expert staff specialized in polishing of the moulds functional to the die casting process.
Polishing stations equipped with vacuum systems for operativity in complete safety.