Technical Office
Design quality, from conception to the perfect casting.
Design quality, from conception to the perfect casting.
Consultancy and feasibility check of the mould design.
Consultancy to improve the performance of the die-casting moulds.
Analysis and development of the customer's original concept.
Constant updating and technical training.
Design and production in accordance with key international standards and customer specifications.
Professionalism, specialist knowledge and technical know-how.
Technical Office |
CAD Systems
Design carried out by means the best sector-specific software.
Complete detailed 3D design of each component.
Design developed in conjunction with the customer.
Continuous research and innovation of the best CAD technology.
Mould booklet provided on delivery consisting of all the necessary documents, detailed 2D designs, equipment diagrams and mapping.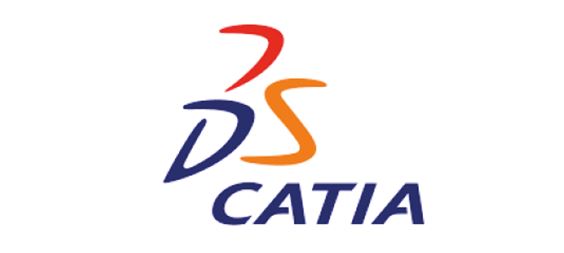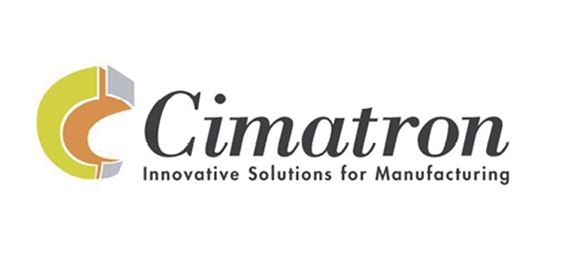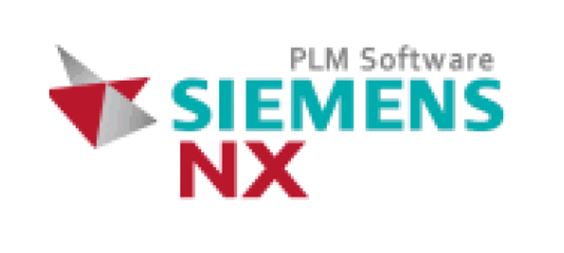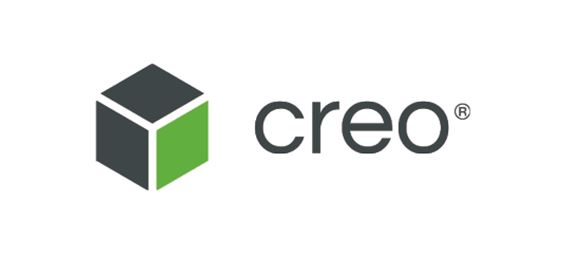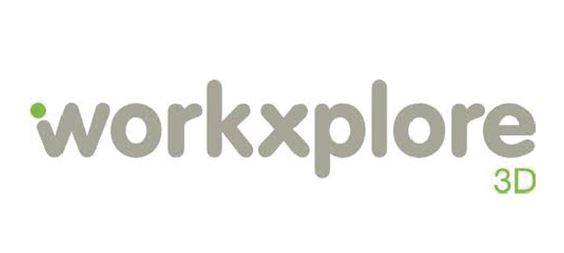 Technical Office |
Die casting simulation
Casting simulation to obtain the correct sizing of gating system and the correct filling of cavities, till achieve the best die casting performances, engineered in house using MAGMASOFT® simulation software.
Complete test of the die casting cycle to check solidification, thermal stresses, casting defects and distortions.